⁂DREAMY⁂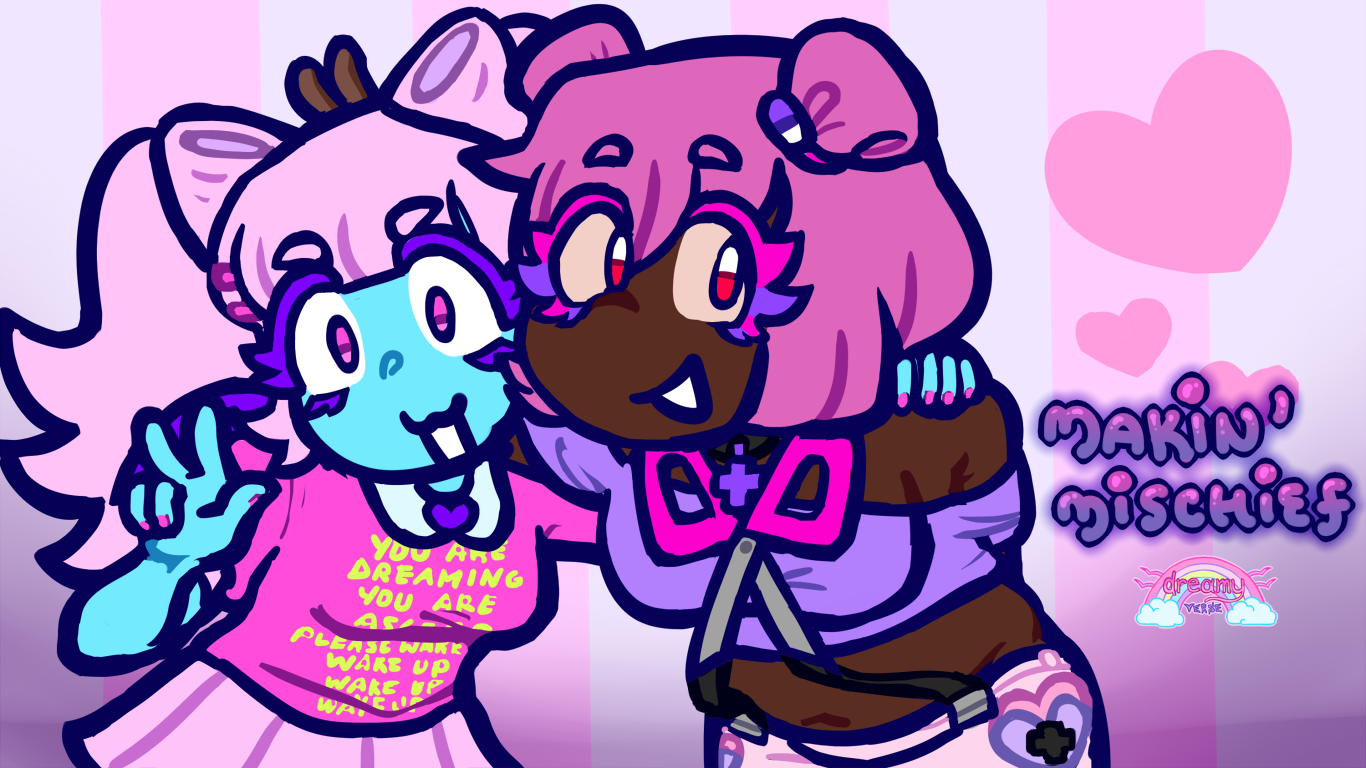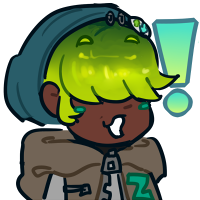 7/2/22: there's an official dreamyverse discord server now! click here for the invite!
we have emojis and channels for website building, art, music, and more! you know you wanna join...
---
Welcome to DREAMYCITIES, home of a certain creatively-inclined genet... Here you'll find fictional stories and drawings to accompany them, along with free-to-use web resources and artwork. Enjoy your time spent on this alcove on the net, and consider sending a tip if you want to support the site.
---
Feel free to link back to this site! ♥

<a href="https://dreamy.neocities.org"><img alt="Dreamycities" src="https://dreamy.neocities.org/img/dreamycities-banner.gif"></a>
---